All kinds of care for all kinds of pets!
Meet
Dr. Newman
& His Team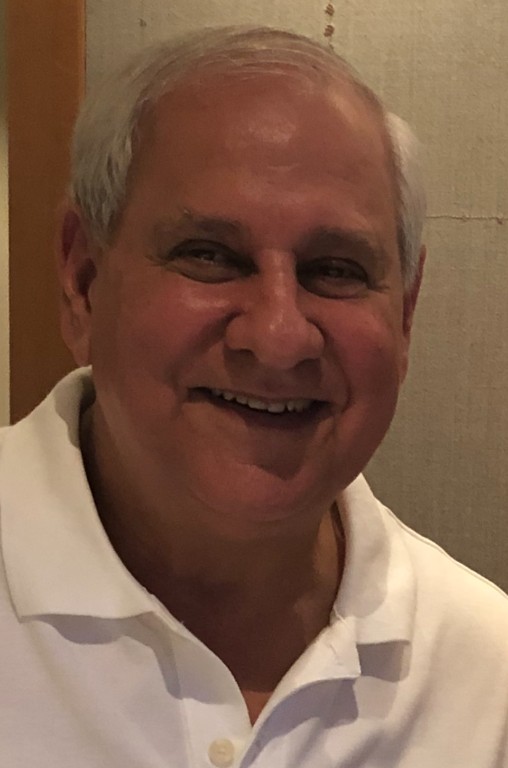 Crossroads Vet Clinic is ran by Dr. Newman & his friendly staff.
Dr. Newman is proud to serve the Naples area for everything pet related. He began practicing veterinary medicine in 1987. Since then he has opened 2 very successful veterinary clinics in Naples, FL. Dr. Newman & his staff are very committed to making sure that his clients are educated on how to keep their pet's healthy year round. Most of all, Crossroads Vet Clinic  remembers that all animals & pet's need to be treated with compassion, love & care.
Adopt Your Future
Best Friend!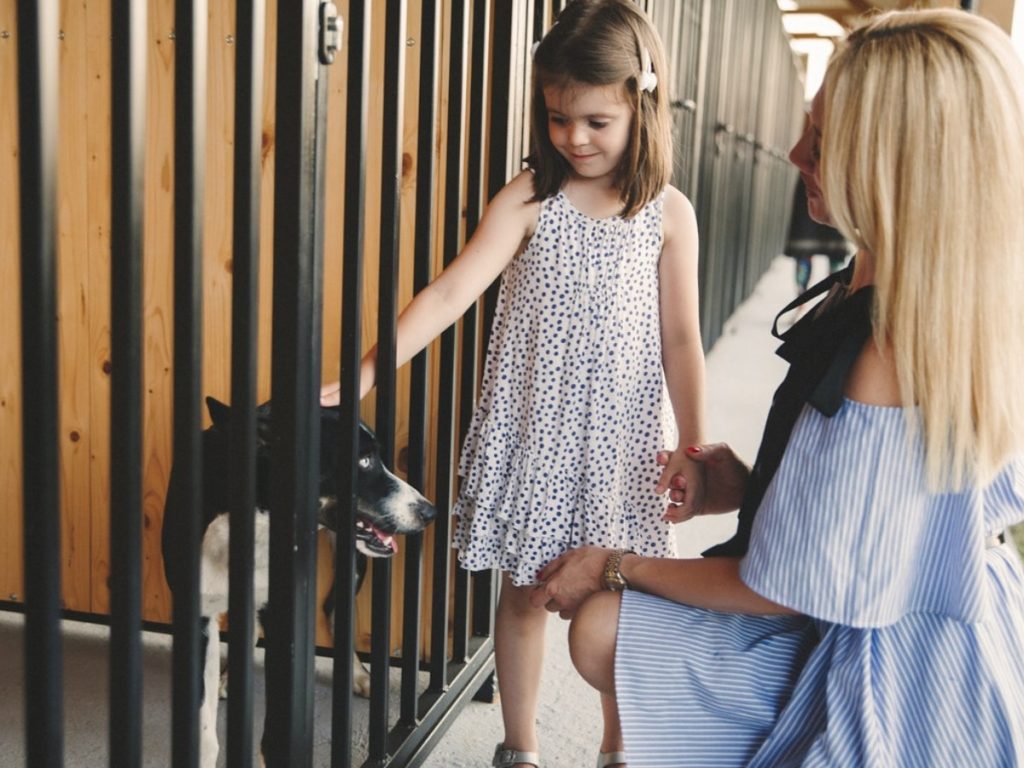 Here at Crossroads Vet Clinic, we sometimes have animals that are available for adoption.  Often times they are given to us by clients that can no longer take care of them, they could be dropped off from a rescue clinic, or one of our staff members found it. We want to make sure that all these animals make it to a loving, forever home.